Innovative Taste
Elewana is proud to be a part of KwikBasket, a new agricultural tech initiative that works with local farmers and growers to give them access to fair markets and in turn, provides high-quality fresh produce to Elewana properties.
KwikBasket says, 'We're constantly innovating to design profitable models and build delightful user experiences while crafting digital tools to further streamline our efficiency. Using Artificial Intelligence, we learn customer preferences and customize their in app experience making placing orders quick and hassle free.'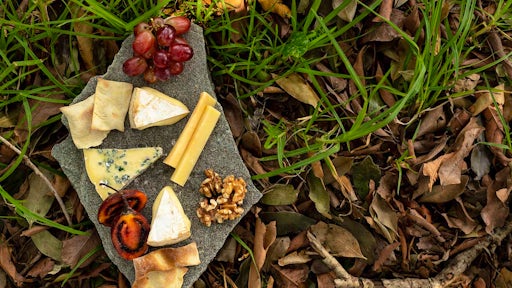 Instead of dispatching produce from Nairobi, Elewana obtains farm-fresh local and seasonal fruit and vegetables for culinary menus from local growers and farmers. Since being a part of the program, Elewana has reduced their vehicle resupply runs to camps from every 10 days to every 14-16 days, simultaneously cutting down on transportation costs and improving the brand's carbon footprint.
From an operations standpoint, the partnership has also contributed to a massive drop in food waste, as often a large percentage of the fresh ingredients coming from Nairobi get spoilt in transit. Group Training & Development Chef Nicky Bryden has worked closely with KwikBasket, adjusting F&B menus to fit in with what is available locally. The partnership has also been hugely successful for Elewana guests, who recently shared rave reviews on new culinary menus.

Image courtesy of KwikBasket